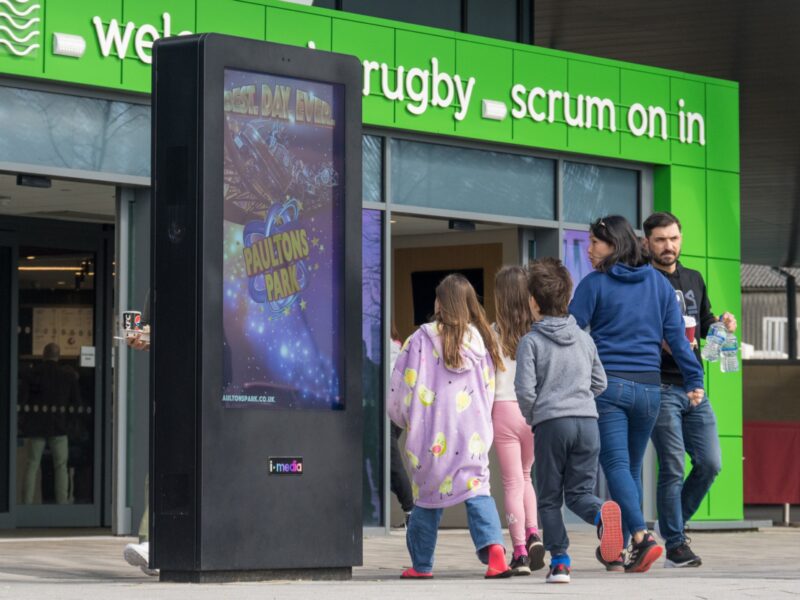 Significant Audience Growth in April and Record Easter
MSA audiences for April reached average weekly audience levels of 6.7 million and were up +4.4% vs last year (and +3% vs 2019 levels).
The MSA audience continues to grow with April being the seventh consecutive month of annual growth.
The Easter holidays, which stretched across two weeks in April and began the Bank Holiday season we continue to enjoy, saw significant audience growth, up +6% vs last year and staying head of previous years. Weekly audiences topped 6.8 million for the two-weekly school holiday.
The Easter Bank Holiday itself saw record numbers take to the UK roads and making a stop at an MSA. Visits topped 8.5 million over the long weekend alone, peaking on the Thursday run-up to the weekend, which saw 1.2 million visiting MSAs on that day to break their journeys.
Adding to the audience spike was the FA Cup semi final weekend, with fans travelling to Wembley from Manchester, Sheffield and Brighton. Audiences for the Manchester City vs Sheffield United semi-final were +17% higher than expected at those MSA sites en route and weekend audiences up considerably by over 50,000.
The MSA audience grows across key Moments at this time of year. April audiences were up +13% vs March 2023 and will continue to grow in the coming months as warm weather, bank holidays, school half term and key events drives momentum.