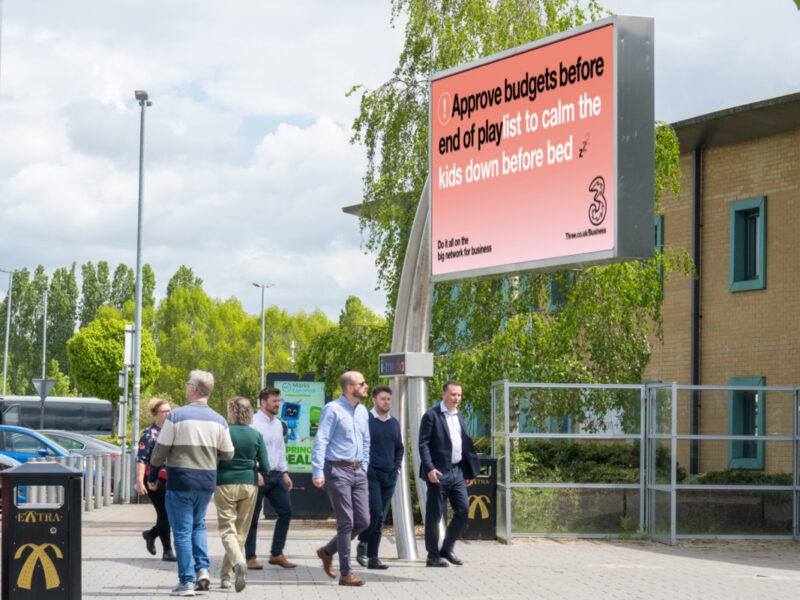 MSA Audiences go from Strength to Strength with a Record May
MSA audiences continue to grow from strength-to-strength. May 2023 saw average weekly audiences reach a monthly record of 6.7 million, up +3% vs 2022 and +5% ahead of 2019 levels, demonstrating continued growth and the attraction of UK leisure, business and commuter MSA visits across Spring and into Summer.
The recent late May Bank Holiday saw 2.9 million MSA visits across five days – an increase of 400,000 visitors and +16% on the extended Queen's Jubilee period last year. Audiences for the week commencing 22nd May reached 7.2 million, topping the seven million mark for the first time this year across a full week.
Audiences for the month peaked on the Friday prior to the late May Bank Holiday reaching 694,000 that day – a number well up on the equivalent day last year. The Coronation long weekend earlier in the month outperformed 2022's Jubilee period. The three May Hank holiday Monday audiences topped 1.5milion.
Improving weather towards the end of the month has boosted audience numbers as we head into the Summer period. Audiences continue to grow as i-media's screen numbers top 500.