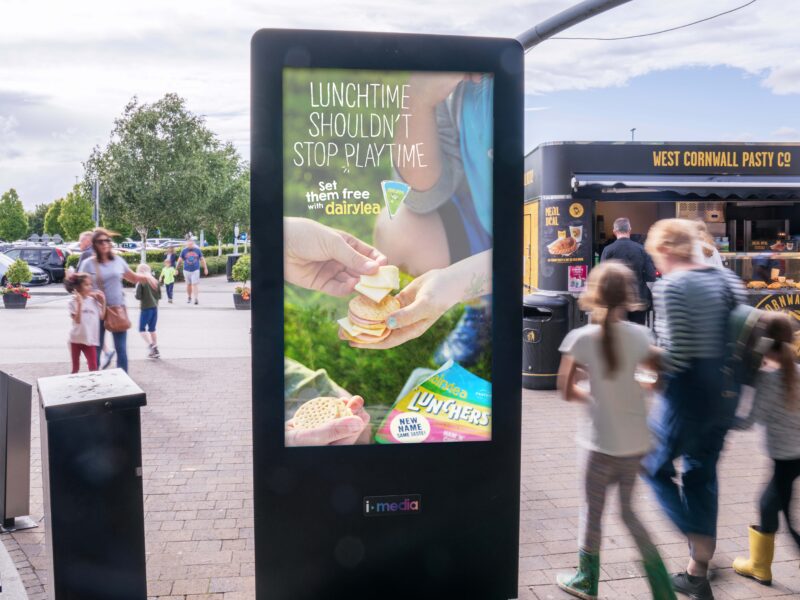 July MSA audiences show continued growth despite weather downturn 
MSAs recorded record audiences again in July, as the schools broke up and in the face of wet and windy weather. July saw an average weekly audience of 7.4 million across the month, up +3% vs the strong summer of July 2022, and up +1.4% on the UK's scorching June.
There were over 7.5 million weekly MSA visits for the first full week of the school holidays; and 1.8 million for the initial Friday-Sunday getaway over the first weekend. Friday 18th July alone saw audiences +20% above the average for the month.
As other environments suffered from poor July weather, the UK continues to rely on MSAs as leisure and staycation audiences continue to flourish. July saw the tenth consecutive month of growth vs 2022. Audiences remain well above 2019 (+5%).
With minor improvements in the British weather, August MSA audiences are projected to top 8 million per week at its Bank Holiday peak.