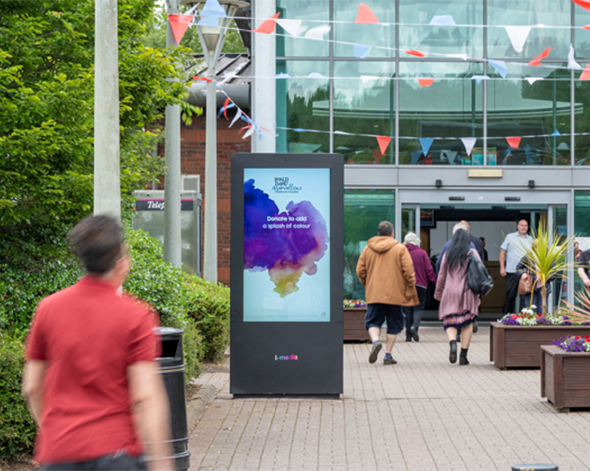 MSA Audiences continue to grow around key Summer Moments
For June, which included the Jubilee bank holiday, half term week, the start of hot weather, Glastonbury, some test cricket around the UK and a national rail strike, the MSA audience topped 28 million for the month, representing a weekly average of 6.6 million. This is at +11% of our annual audience to date.
The weekly audience for June was an increase on both 2019 and 2021 (+1% for both), and MSA audience growth continues month-on-month with a +6% uplift on our May audience.
Continued growth has been driven by a number of factors, including the extended Jubilee holiday – which saw our predicted +20% uplift effect on our annual audience to date – warmer weather encouraging more leisure trips and the start of festival season, with audiences travelling to Glastonbury driving a +20% audience uplift to MSAs en route to and from the festival, including a doubling of audience to one location near to the festival site.
Warmer weather and the effects of the train strike ensured audiences continued to grow consistently across the month, driving an impressive +4% weekly audience shift vs comparable weeks in 2019 and 2021 for those key weeks in June.