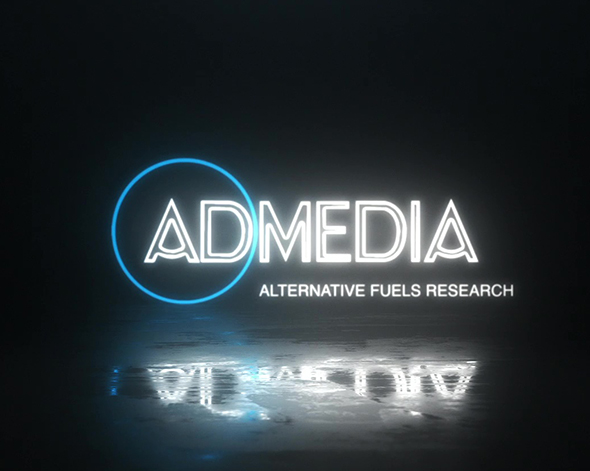 Admedia's ground-breaking Alternative Fuel Vehicle Research will electrify the EV market
Admedia, the leading provider of advertising solutions across the UK's Motorway Services network, has released its brand new Alternative Fuel Vehicle research.
The research unearths vital and thought-provoking insights into the UK electric and hybrid vehicle market. An impressive 28% of car and van owners are considering an electric or hybrid model as their next vehicle. Hybrid is perceived as the stepping stone into converting to an Alternative Fuel Vehicle, with 25% of Hybrid owners saying their next car will be pure electric.
Admedia conducted the ground-breaking research to investigate how the market for Alternative Fuel Vehicles can be accelerated to match ambitious Government targets that aim to reduce emissions from petrol and diesel-powered vehicles.
The research study was commissioned by Admedia, with input from leading automotive manufacturers including VW, BMW, Kia, Mercedes Benz, Mazda and the PSA Group.
The study uncovers key adoption behaviours, attitudes and trends that are crucial to the success of the Government's green plan.
Based on over 2,500 face-to-face and online interviews with consumers and commercial buyers, it uncovers crucial motivators and identifies four major concerns that unnecessarily stifle Alternative Fuel Adoption. These issues are leading to buyers taking considerably longer to make a decision about whether to purchase an electric or hybrid vehicle and which model to buy.
The research identifies clear areas of focus that will allow automotive manufacturers to help overcome these obstacles and fast track Alternative Fuel Vehicle uptake.
Cathryn Hancock, Head of Media, PSA Group (Peugeot, Citroen & DS)
"PSA Group (Peugeot, Citroen & DS) are really excited to have helped shape this research study as it is crucial for understanding the motivators and challenges for increasing Alternative Fuel Vehicle adoption. Having limited insight available in the market previously, this study has uncovered some key insights that have helped us understand the automotive market and will aid in accelerating the transition from fuel to electric and hybrid vehicles."
Phil Daniel, Managing Director Sales & Marketing, Admedia, comments;
"We are thrilled to be able to bring this new insight into the market. As leaders in automotive advertising, we have listened to the manufacturers' challenges of understanding consumer resistance to Alternative Fuel Vehicle adoption and have established a clear path on how to overcome these, helping the industry lead the way in reducing carbon emissions as we head for a greener future."
The research is now available upon request from Admedia, contact Ian Webber for more information – ianwebber@admedia.co.uk